Good for the world. Good for You.
It is design that goes to sustainability and results in furniture that endures the test of time. When thinking about the environment it is important to consider the full life cycle of products.
A lot of the furniture created these days is not the standard it used to be and does not last very long. On the other hand all our designs are handmade and have a very long product lifecycle.
Many of our employees have worked for the company for several decades and their expertise and resulting quality control improves waste reduction thus reducing negative environmental impacts.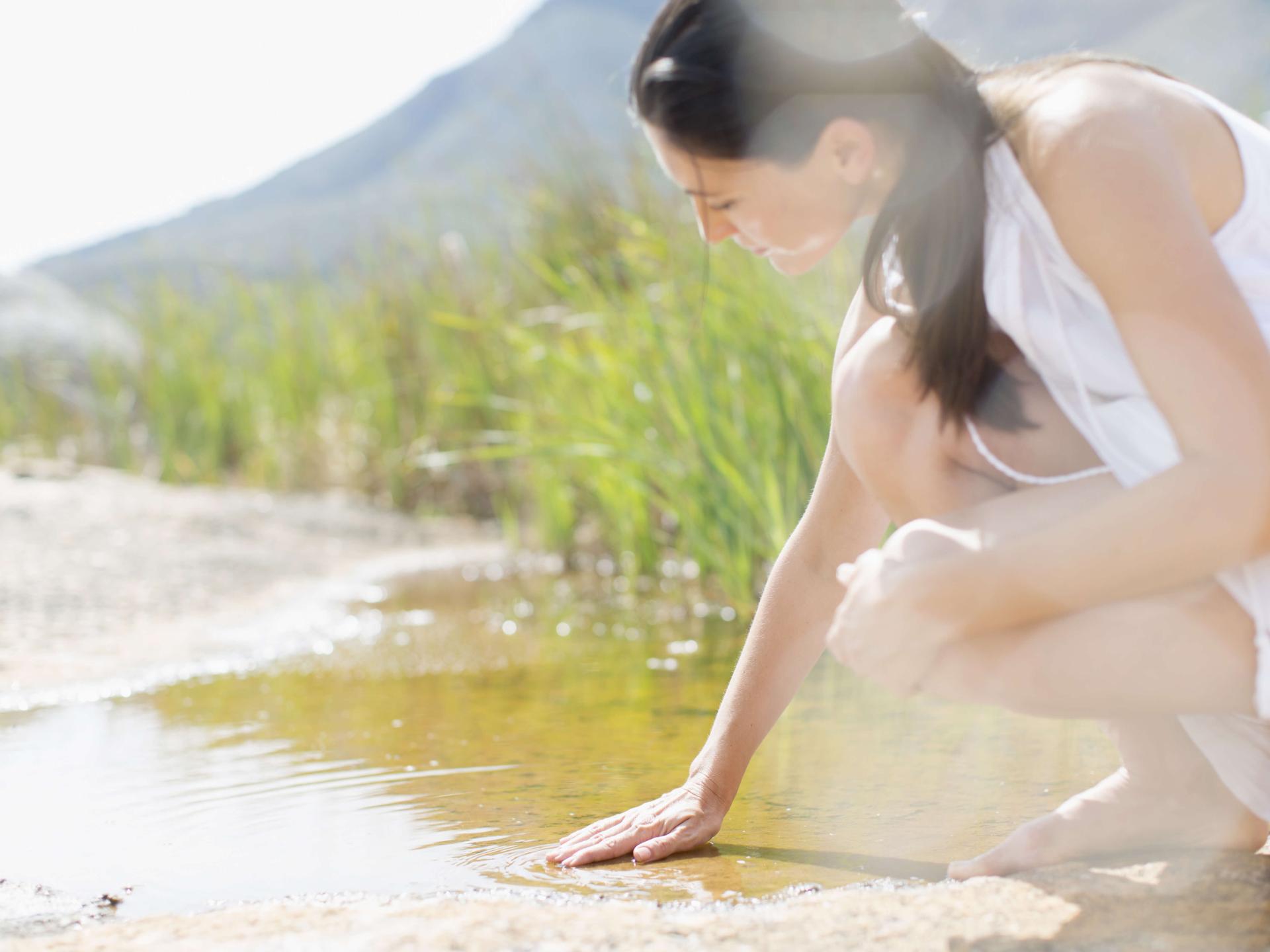 When you dream about green furniture
The materials used to make our products are renewable. We recycle and re-use all of them. Another way we safeguard the environment is the high durability and long lifespan of our products.
Every small decision makes a change. For us and for you. From new recycled materials. To stronger and cleaner fabrics.