Gro Outdoor stock program
Delivery within 14 days.
Two options are available in stock.
---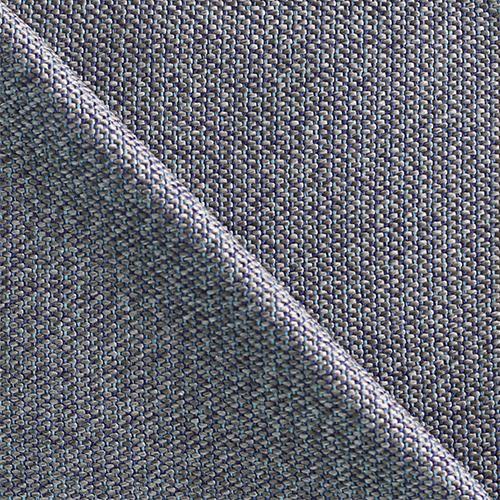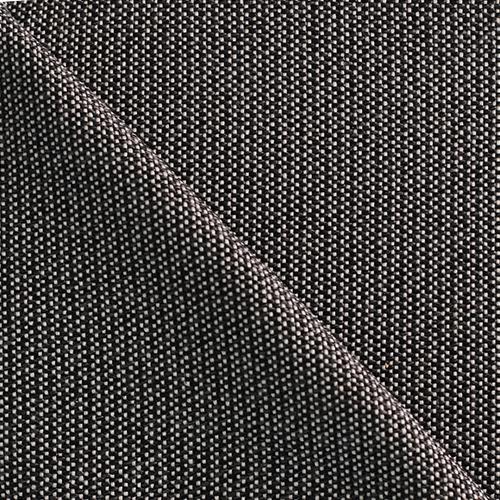 ---
Reimagine your garden with Gro
Designed by Hans Thyge & Co., our Gro lounge chair and sofa are with their clean and stylish look not only available but also perfect for your outdoor environment. Offering unprecedented comfort to your garden, this brand new line is a game changer in any outdoor environment.
After leaving the Gro Lounge in the rain or snow, simply allow the stain-resistant and water-repellant fabric to dry out, or wipe the surface dry. As the water travels through the fibers and into the foam, the humidity is not able to come back up due to its membrane of solution dyed polyolefin. Thus, Gro will keep your seat dry and comfortable even through the harshest conditions.
ATTENTION
this offer only applies to the models and covers mentioned above
you need to mark your orders as "Stock Program"
items are being shipped in knockdown packaging
products are not assembled.